The function suite at The Harwich Masonic Hall is available for bookings and hire throughout the year for clubs, dance classes, social events, educational courses, training courses, business seminars, birthdays, christenings, weddings and just about any other kind of celebration.
Free WiFi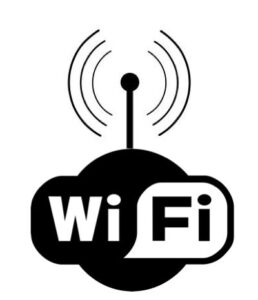 is available.
The hall is not always available and the easiest way to find out is to check the events on the Calendar page. If nothing is shown for the date it is likely, but not guaranteed, that the hall is available for hire.
Please get in touch with the Hall Hire Manager: 
Dave Rout Tel: 07955 893562
Email: Please fill out………
How to book:
Step 1. Check the dates, then contact Dave Rout on  07955 893562 to make a provisional booking. We will discuss your general requirements. 
Step 2. Come and have a look around. There is no obligation. Book an appointment to see if the venue is right for you.
Step 3. Pay to secure your booking. All bookings are subject to Terms and Conditions which we will make clear to you.
Step 4. Work out and communicate to us the finer detail that will help make your function special.
With a seating capacity of up to 75 people in a quiet location, fully central heated and free wifi we have an ideal setting for almost any corporate meeting you desire. Hot water from a large urn can be supplied for making your favourite beverage. Just bring you own tea, coffee, milk etc.